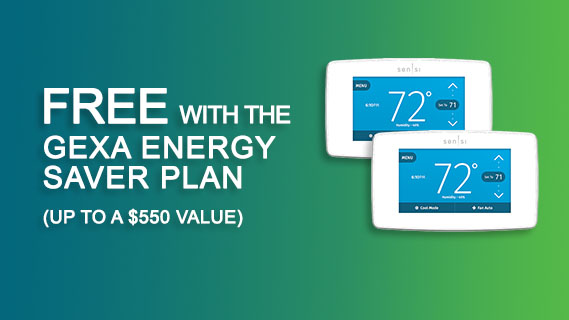 Gexa Energy Saver Plan
Get a low-rate Gexa Energy Saver Plan with up to 2 FREE Smart Thermostats and free professional installation (up to a $550 value)!
Learn More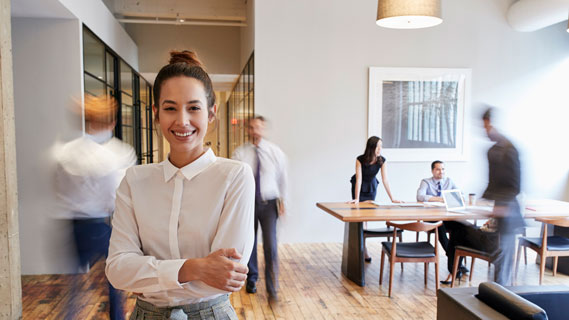 Power Your Business
A leader in providing affordable energy solutions to fit the needs of any business.
Request A Quote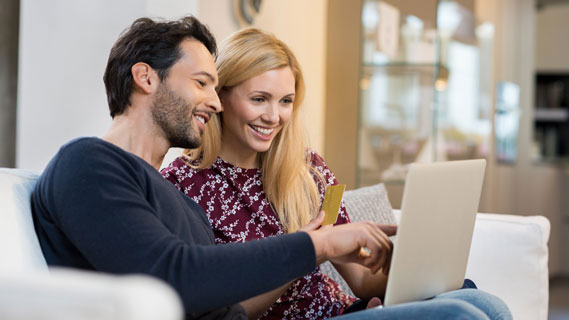 Shop Plans for Your Home
Moving or switching your home electricity service? Choose the Gexa plan that's just right for you.
Shop Our Plans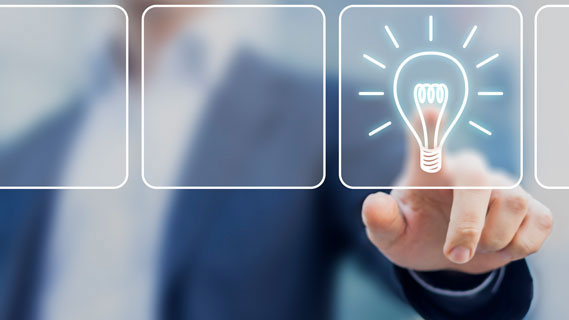 Energy Expert Blog
Get the latest on community initiatives, local events, energy-saving tips and more!
Read Our Blog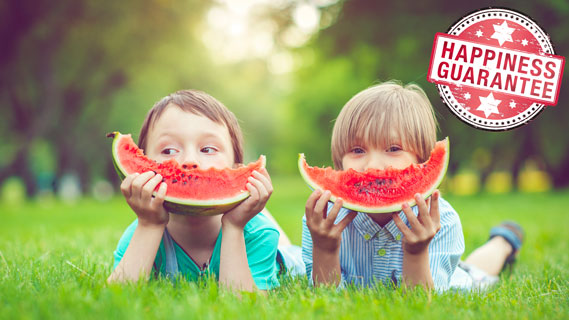 Happiness Guarantee
Get our 60-Day Happiness Guarantee when you sign up for a new Gexa Energy electricity plan.
Find out More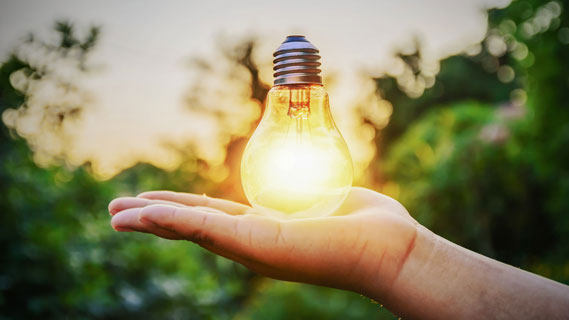 Energy Saving Tips
Reducing your electricity usage can be easier than you think. Let us show you how.
Learn How to Save Energy