NextEra Energy Resources and Gexa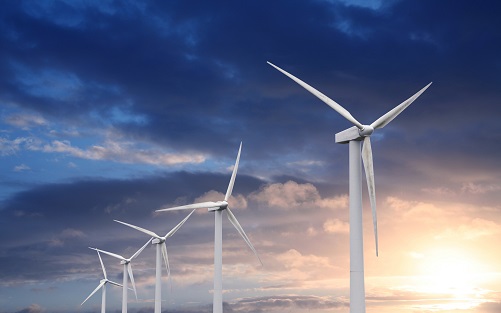 NextEra Energy Resources, Gexa Energy's parent company, is the world's largest generator of wind and solar energy. As part of the NextEra Energy Resources family, Gexa is committed to providing green energy plans to Texas residents and supporting the development of renewable energy resources.

A recent study by Consumer Reports showed that 70% of Americans expect electricity generation to become cleaner over time1. NextEra Energy Resources is leading the way in meeting such consumer demand, with a net generating capacity of nearly 17,000 MW of wind and solar energy.
In addition to its solar production facilities in 26 states and wind farms in 19 states and 4 Canadian provinces, NextEra Energy Resources also is the nation's leader in energy storage. NextEra Energy Resources provides more than 145 MW of operational energy storage that can be used to balance the power grid, supplying energy when demand is high and storing it when demand is low.
Texas Renewable Electricity Plans

All Gexa Energy residential plans are 100% green – at no extra cost. Gexa Energy is able to offer 100% green electricity plans by purchasing renewable energy certificates (RECs) from wind and solar generation to match its customers' electricity usage. Each REC represents one MWh of renewable energy that has been added to the grid, and the purchase of RECs helps fund further development of green energy efforts.
The best part? Gexa Energy's renewable energy plans are available for the same low electricity rates that our customers have come to count on.
Shop our 100% renewable plans today.