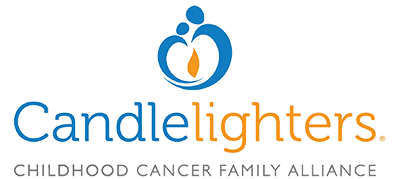 Candlelighters
Candlelighters Childhood Cancer Family Alliance provides emotional, educational and practical support to families of children with cancer as they battle the disease and the financial burden inherited immediately upon diagnosis. Through fundraising and volunteer initiatives, Candlelighters provides for the various needs of families facing childhood cancer at no cost. The organization's Parent Consultants are based at both Texas Children's Cancer Center and at The University of Texas MD Anderson Cancer Center Children's Cancer Hospital.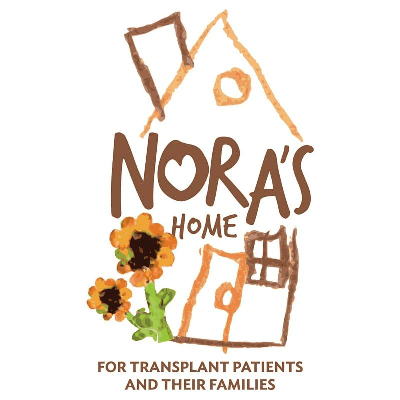 Nora's Home
Nora's Home is a multi-resource life center dedicated to transplant and organ failure patients and their families. The mission of Nora's Home is to offer affordable lodging for pre-transplant and post-transplant patients and their families who travel to any of the Texas Medical Center transplant centers. Nora's Home provides care, education and support for transplant patients and their families in a loving, home-like environment.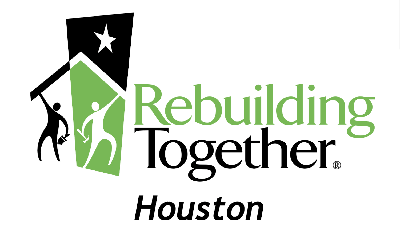 Rebuilding Together Houston
Rebuilding Together Houston restores hope and revitalizes neighborhoods by repairing homes at no cost for low-income elderly homeowners. Through the work of volunteers and with the support of public-and private-sector initiatives, this organization enhances the quality of life for deserving seniors, strengthens the communities in which they live and builds a brighter future for Houston.

Share Your Holidays
The ABC-13 Share Your Holidays Food Drive helps the Houston Food Bank warm the holiday season for our neighbors most in need. Many are living at or below the poverty line. Many are forced to choose between things like feeding their children and paying rent. This annual food drive helps make the holiday season a little brighter for those less fortunate.

Leukemia & Lymphoma Society
The Leukemia & Lymphoma Society is the world's largest voluntary health agency dedicated to blood cancer. The organization's mission is to cure leukemia, lymphoma, Hodgkin's disease and myeloma, and improve the quality of life of patients and their families. Through fundraising and volunteer initiatives, the Leukemia & Lymphoma Society is able to fund lifesaving blood cancer research and treatments that save the lives of deserving patients.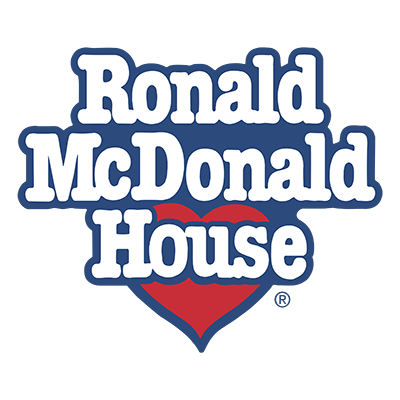 Ronald McDonald House
Helping a sick child fight their illness takes a big enough emotional toll on a family. Adding a financial strain can make it all almost too much to bear. Ronald McDonald House helps address those problems, whether they involve housing that's near a hospitalized child, the expense of staying together in another city, or even getting basic medical and dental care in a vulnerable community.