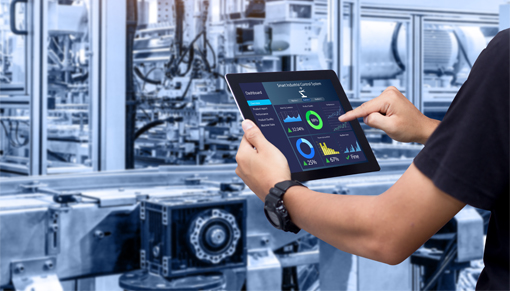 Organizations consume power every minute of every day, and electricity prices in ERCOT go up and down nearly as fast. When conditions are just right (high temperatures, unplanned generator outages, a lack of wind blowing in West Texas, or some combination of all three), energy prices can rise extremely high, and extremely fast. 
As a Gexa Energy Demand Response (DR) customer, you can earn money back by curtailing or shifting your demand for electricity during these times. 
Curtailment measures don't need to be complex or significant, but they should be implemented quickly for fastest results. For the greatest impact and potential earnings, your existing building controls or automation processes can be combined with a real-time gateway device that provides the market-based signals required for automated responses to Demand Response events.
5 Key Benefits of a Demand Response Program:
1. New Revenue Stream. – Perhaps the greatest benefit for your organization is financial. Gexa Energy provides you with market-based value when your facility curtails power.  This value can come in the form of on-bill credits or funding directly to your business account.
2. Power Reliability & Lower Prices - Reducing demand improves the reliability of the grid for everyone in Texas. Less demand means less stress on energy transmission and distribution systems, which makes them less likely to fail. And it reduces costs by eliminating inefficient generators.
3. No Upfront Costs** or Penalties - With no upfront costs for project implementation, our team of experts help you facilitate a DR program that suits your organization the best, and there is no penalty if you can't reduce usage.
4. Interfaces with Building Management System (BMS) - Our demand response technology does the work for you and operates with your current BMS. No need to monitor the market, manually adjust building controls and hope you timed the windows just right.
5. Event Measurement and Verification – We provide regular statements that demonstrate your expected usage, your actual usage, and the value generated in the market through your curtailment.