About Us
Gexa Energy Solutions is a full-service energy solutions provider. We use our cutting edge energy expertise, operational discipline and innovative technology to develop, design, and to build solutions for federal, state, local government, and business customers.
We believe in close quality control and reducing costs for our customers. We analyze, design and manage our solutions in-house. We strive to deliver innovative projects that achieve energy savings and meet our customer's challenging energy efficiency goals.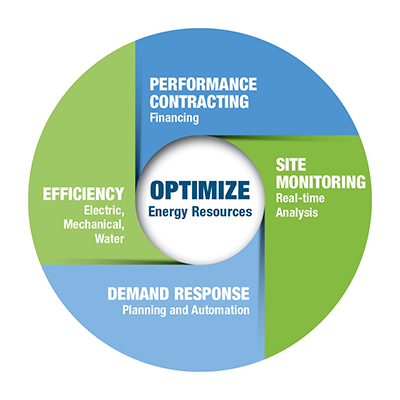 Gexa Energy Solutions LLC is a subsidiary of Gexa Energy LP and NextEra Energy, Inc. ESCO (Energy Service Company) projects within Gexa Energy's service territory are conducted by Gexa Energy Solutions.